Change Hearts & Minds Of Radio Listeners With Your Story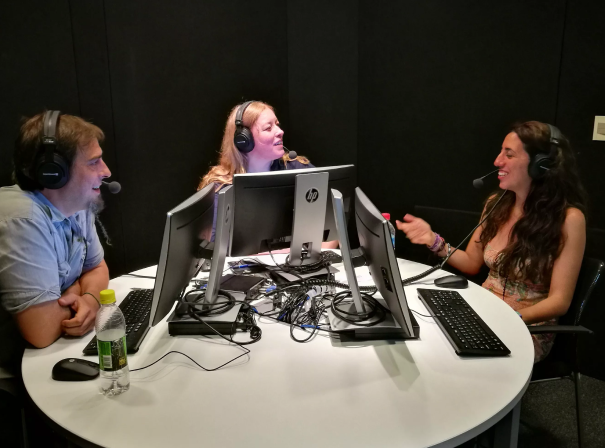 Listeners have a special, intimate connection with radio.
North American Network (NAN Radio) has decades of experience in helping all kinds of groups achieve their communication goals by utilizing radio. We're focused on helping you unlock the power of radio's unique strengths—including both geographic targeting and reaching diverse audiences based on language and demographic factors. Our team coordinates successful radio campaigns every day on a variety of topics: We know what works well in radio news and programming—and create well-produced audio content that benefits our clients and radio outlets alike.
"A Key Radio Strength Is The Ability To Target By Format And Reach A Specific Listener Demographic"
Radio is the most popular medium, especially in the morning!
As you plan media campaigns, how can you ensure that your messages are heard? Radio is important to the daily lives of Americans—and we at North American Network (NAN Radio) can help you harness that power.
Let us know how we can meet your needs by entering your name and e-mail address below; we won't sell or otherwise share your information. Also, check out the rest of our website for more information about us and our full range of cost-effective services.
We specialize in radio PR techniques that get your message on the air! All of our services are also available in Spanish.
When you have a timely "breaking news" issue or story that you need to get on the air immediately.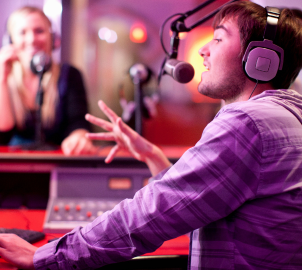 When you have a news or special-interest issue that requires a more in-depth, on-air discussion.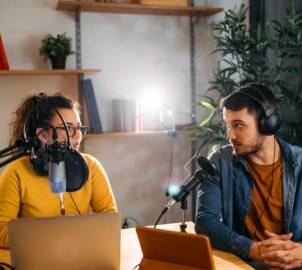 When you have a timely consumer message that's less urgent.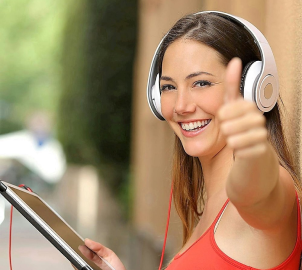 When you have a non-product-oriented appeal on social issues.
We also do radio promotions, ad buying, podcast production, and much more!
When you want custom radio features or podcasts to highlight certain topics.
Radio Promotions & Paid Media
When you have new or useful products or services you want to introduce to radio listeners in a fun…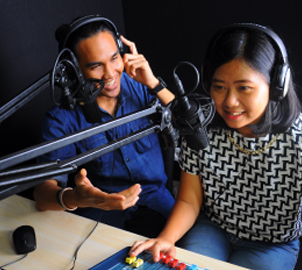 Spanish & Multicultural Outreach
When you are looking for other unique ways to reach a wide audience.